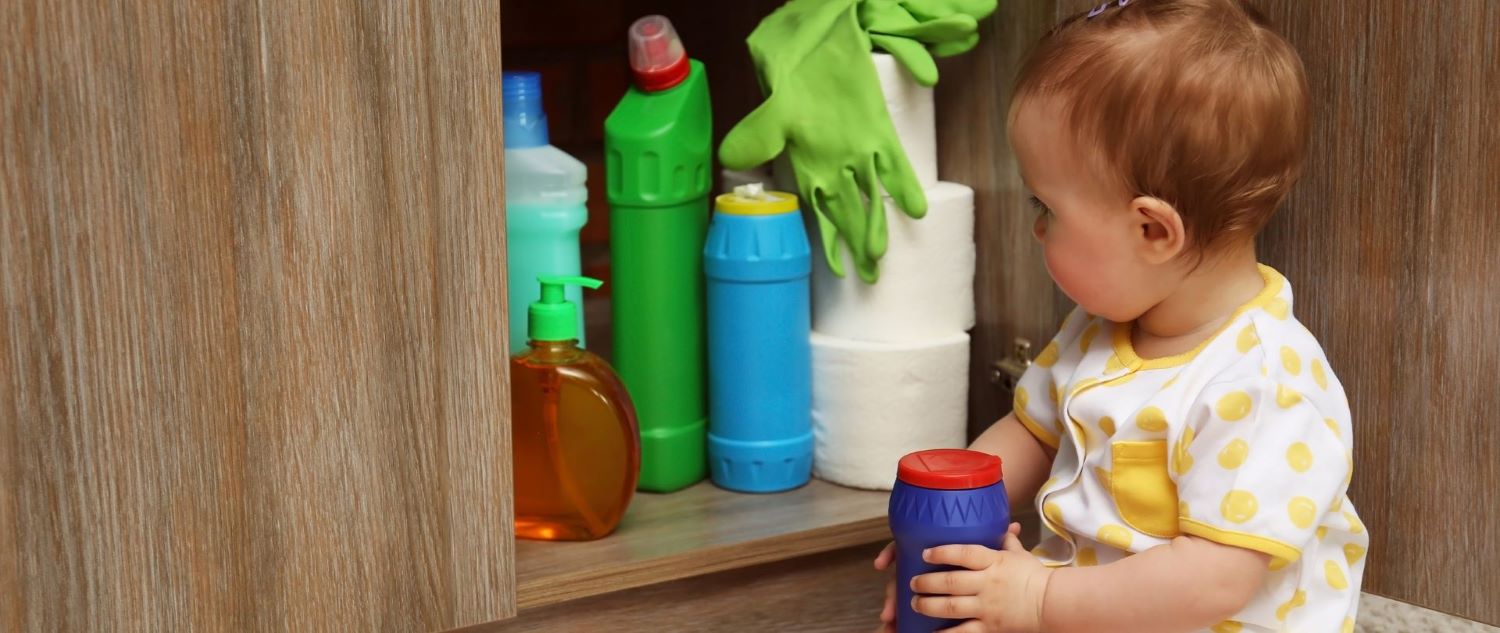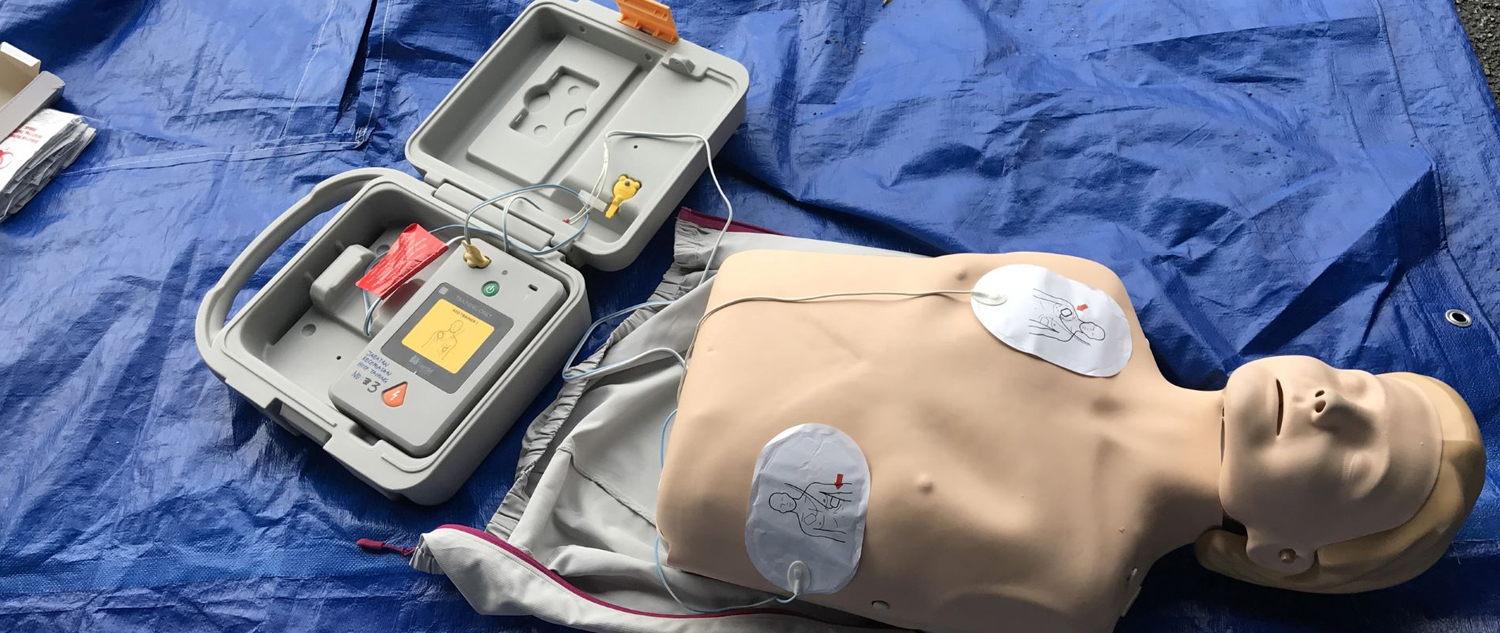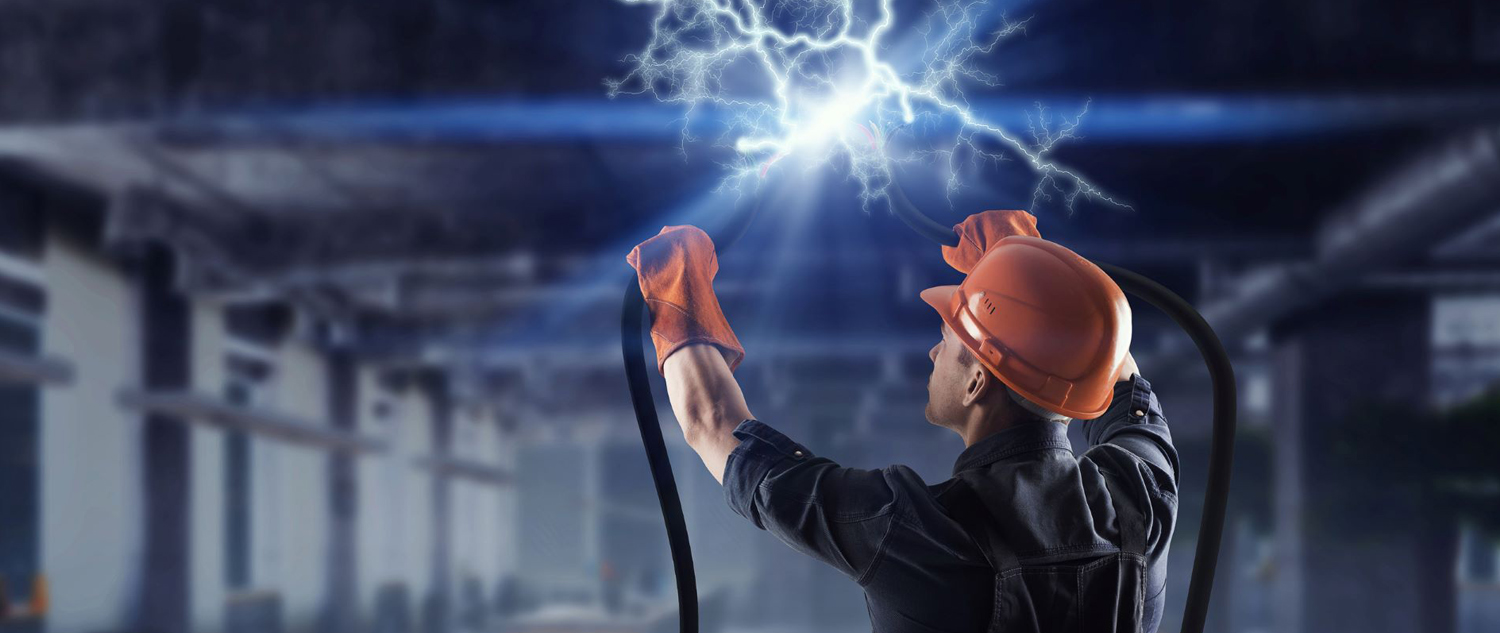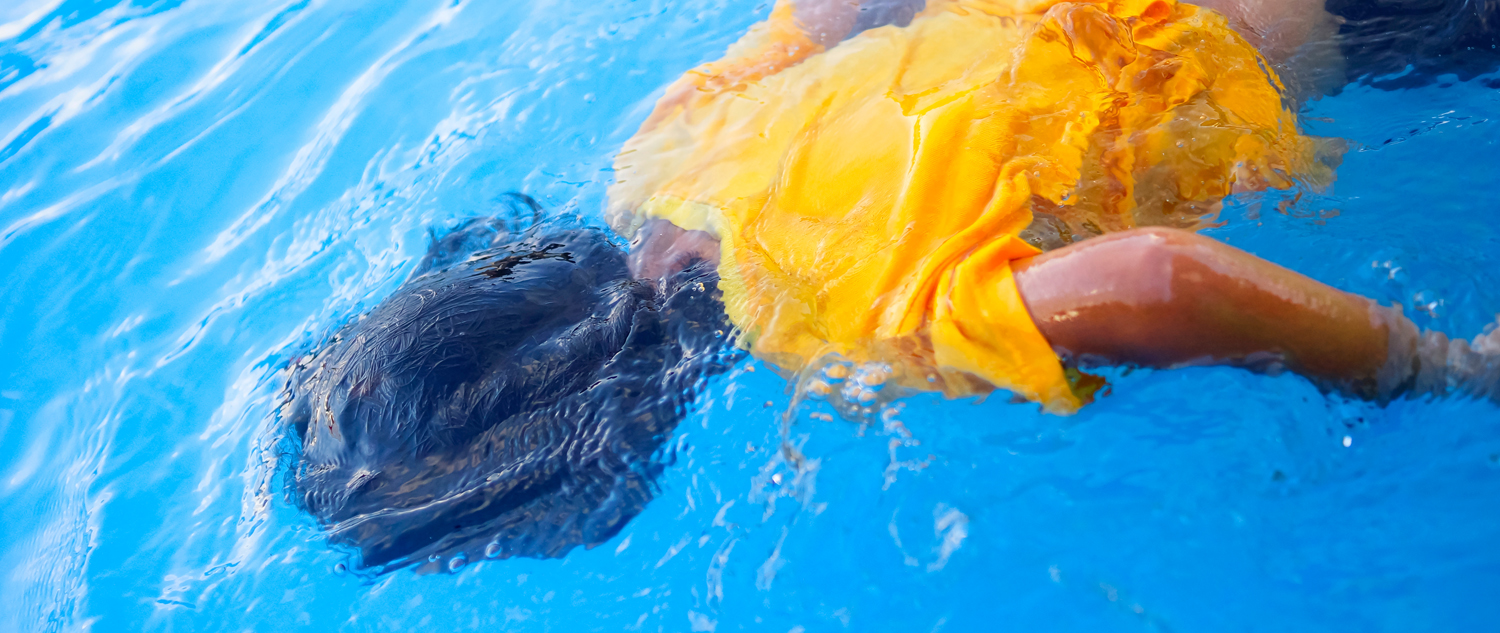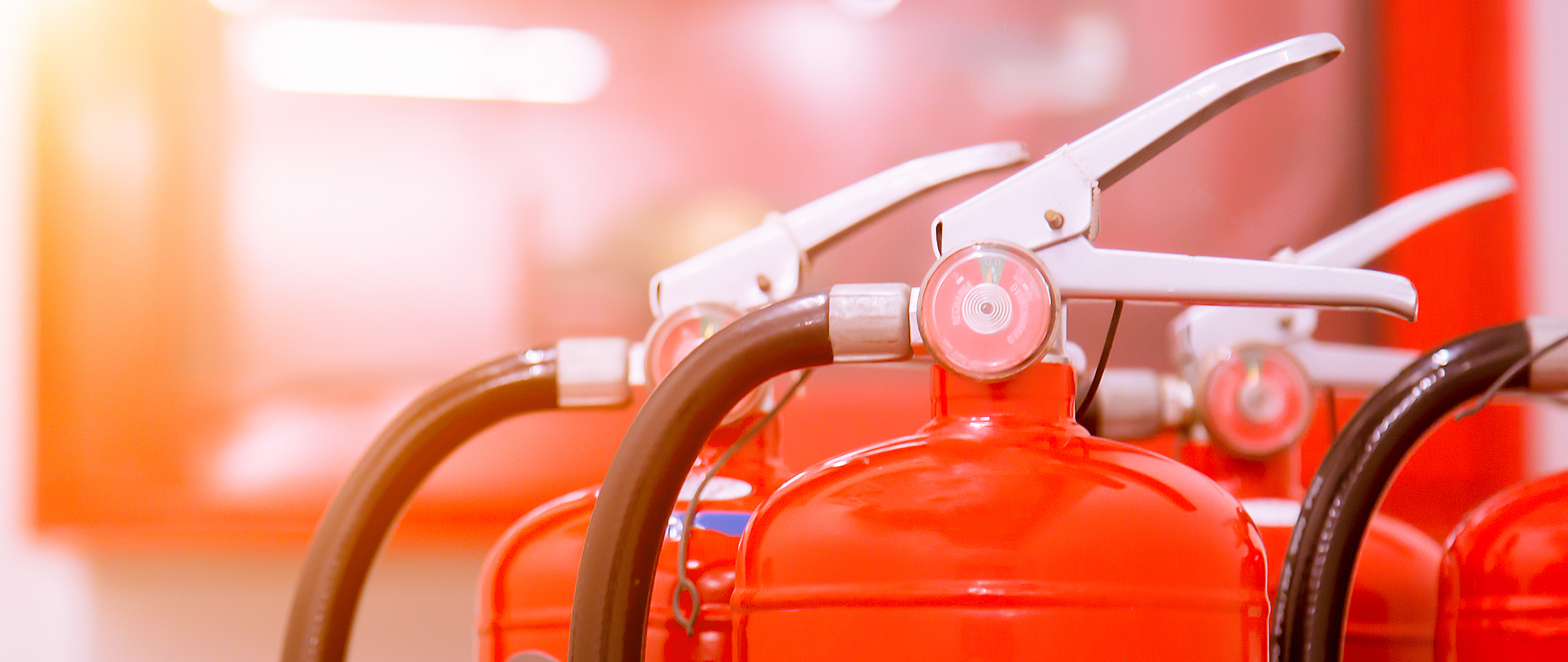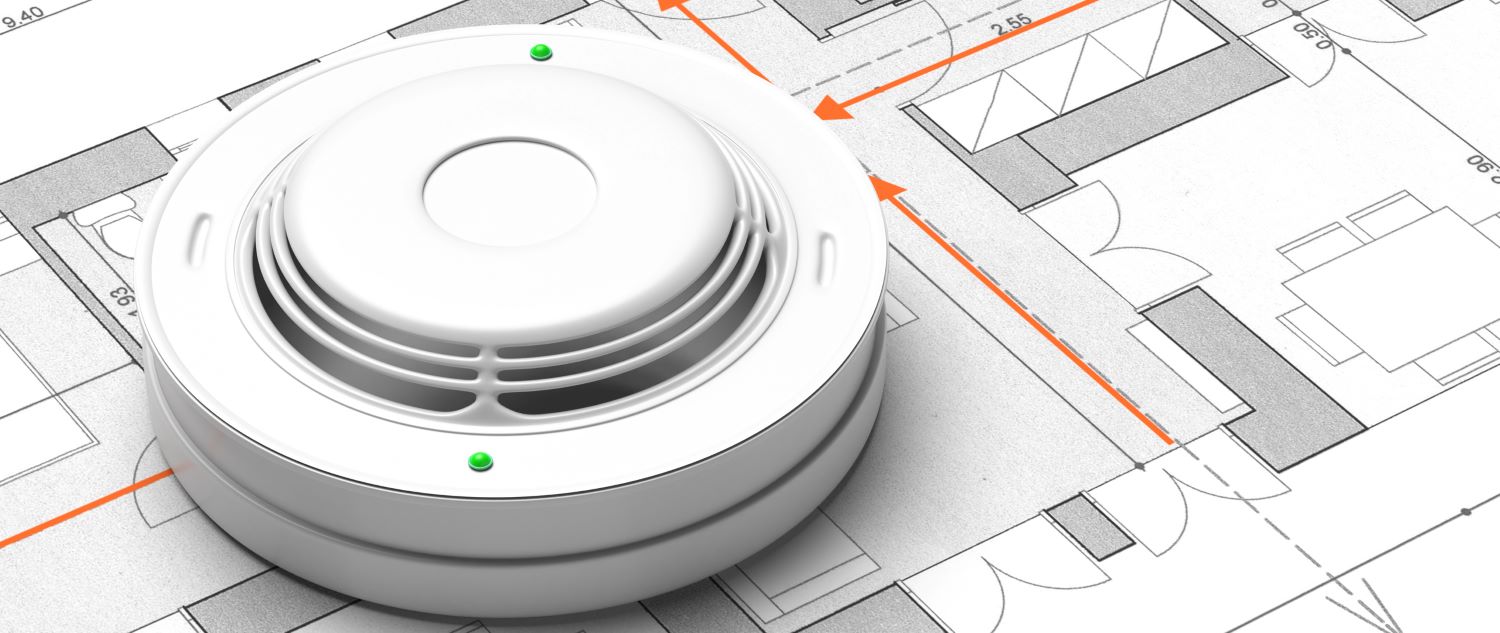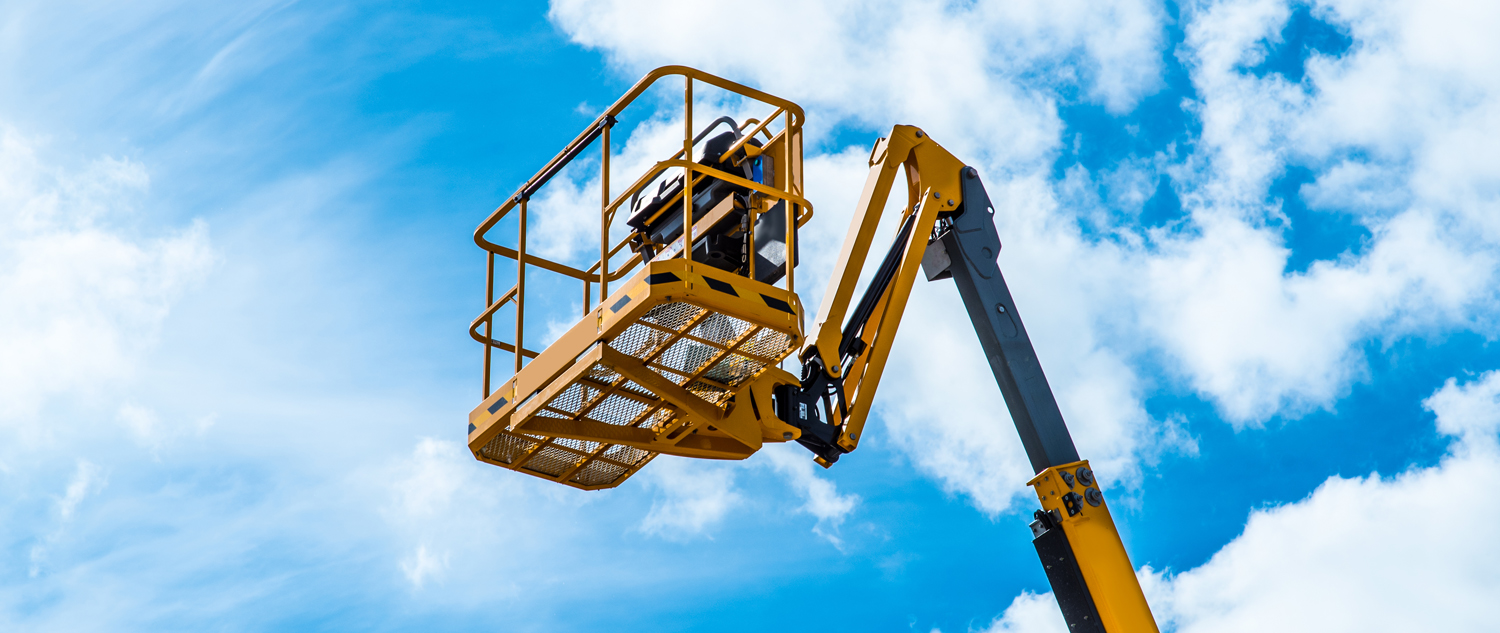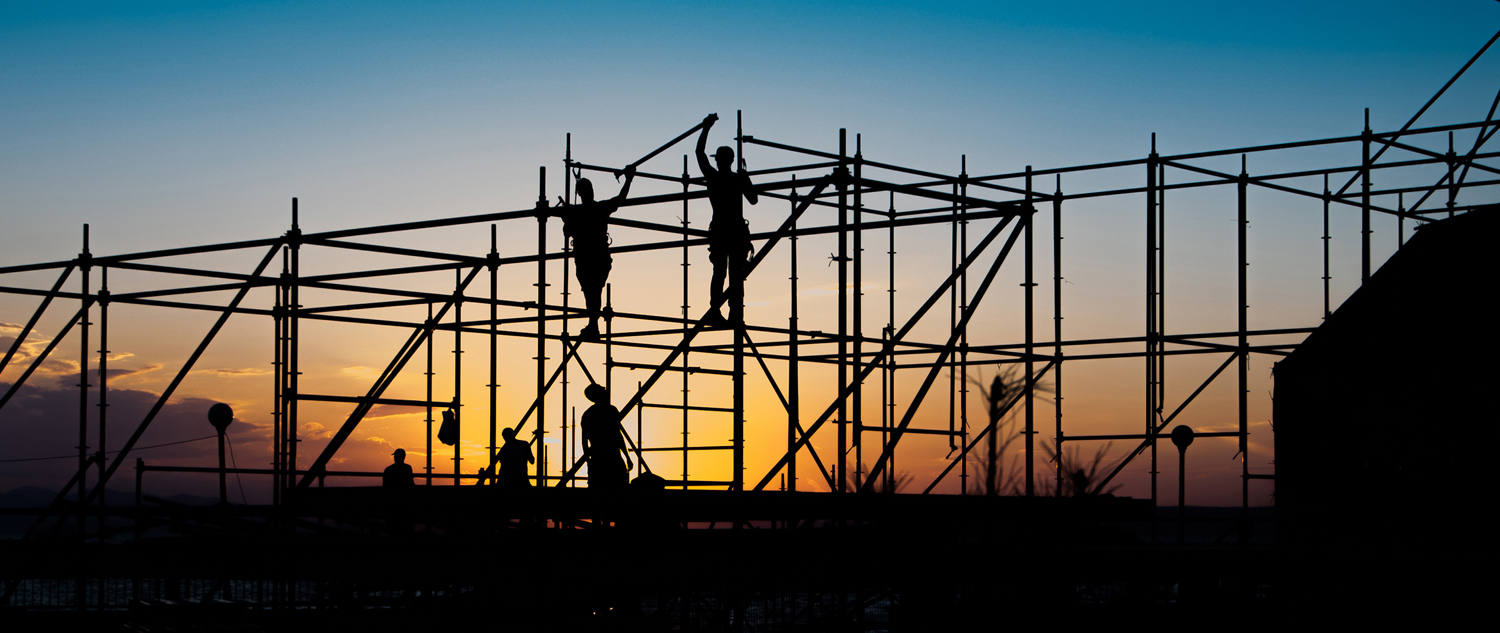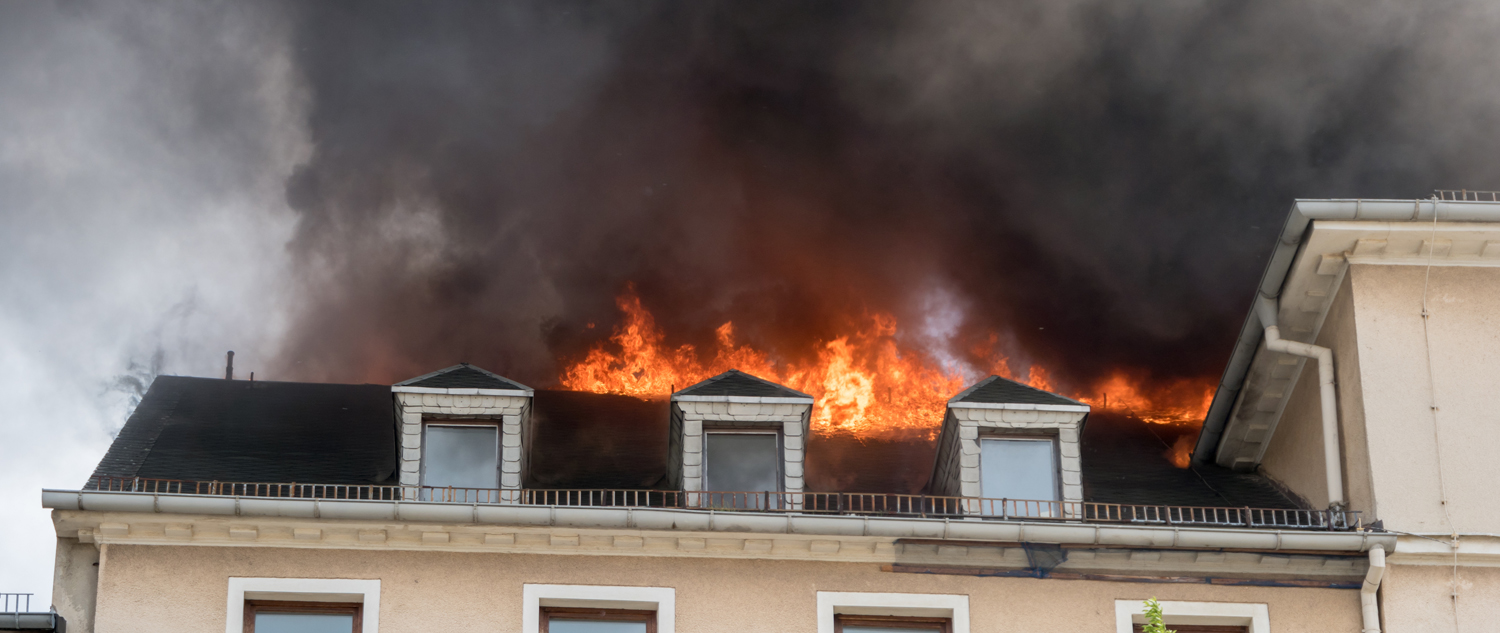 Front page online course
Welcome to our online courses
Carousel infant 1500 x 633
Førstehjelp på barn og spedbarn - First aid for children and infants
BV course
Førstehjelp på barn og voksne - First aid for children and adults
V course
Førstehjelp på voksne - First aid for adults
Current course
First aid with electrical injuries - multiple languages



Carousel Fire Protection
Brannvernkurs - Fire protection course
Carousel fire protection manager 1500×633
Fire protection manager
(Fire protection manager)
Lift course
Lift- og personløfter - Lift and personal lifts
Welcome to
Førstehjelperen's online course
This website contains the online courses Førstehjelperen AS offers.
The first two parts of each course are available as a taster.
This means that you can look at these without being registered and logged in.
If you have received a code to take a course, you must make sure that you have registered the code to take the course. You must also be logged in.
This website contains all our e-courses / e-learning / online courses (dear children have many names). If you are also going to participate in a practical part, the online course must be completed before the practical part. 
Here you will find different courses that cover different purposes. We have online first aid courses in various variants, also in other languages. We also have Lifesaving in water, Fire Protection and Fire Protection Manager, as well as Lift and personal lifts.
Most of our courses are practical courses, which you need to sign up for. The course is led by one of our instructors. On these courses there is physical attendance – and when you complete the course you will receive a certificate of competence or course certificate that shows that you meet the requirements set.
Course descriptions and registration can be found here: Førstehjelperen.no
Have you already received a registration code? If you have not registered, you can do so here: Registration 
If you are registering as a user, and are about to start a new course, you can register your new code here: Register a new code
If you have already registered and just want to log in, select "Log in" from the menu at the top of the page.
If you just wanted to take an online course, without a practical part, you can buy the course in our online store. You can also click on the button in the pictures at the top of this page. You can find the courses in the online store at this link: Online store
Practical part
The practical part is carried out according to the overview on our website, or locally with the person who has booked the course from us, and our departments around the country conduct courses over large areas. At the moment we have our most important branches in Moss, Oslo, Tønsberg, Kristiansand, Stavanger, Bergen, Ålesund, Trondheim, Bodø and Tromsø. 
Number of participants to date: As of June 30, 2023, 18,403 online courses have been taken with us.